Reiki (pronounced ray-key)
Reiki is an energy healing technique that promotes relaxation and reduces stress and anxiety. 
In Japanese, Rei is "spiritual/divine wisdom" and Ki is "life force energy."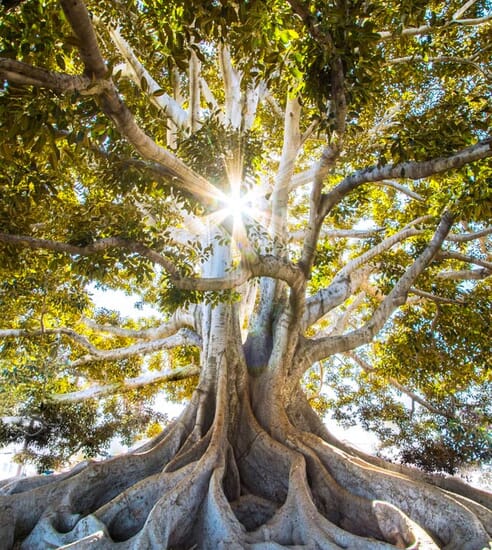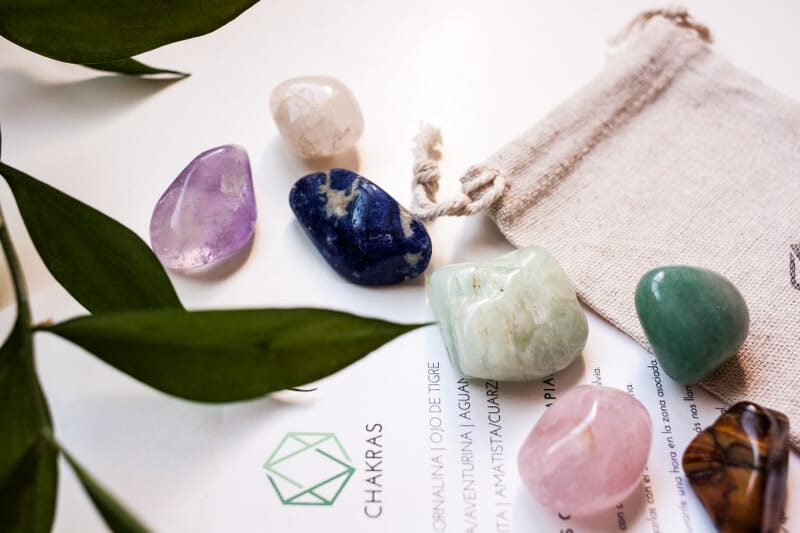 Reiki is a pure form of energy – it addresses wellness at the innermost layer, our very being. At Everyday Reiki, all healing sessions, including Karuna Reiki®️️, use Holy Fire®️️ energy.
Wellness, or love, from within naturally evolves into love, kindness, and generosity toward others.
So, permit yourself to love you!
frequently asked questions
Just for today,

I will let go of anger

Just for today

, I will let go of worry

Just for today,

I will be grateful for my many blessings

Just for today,

I will do my work honestly

Just for today,

I will be kind to every living thing